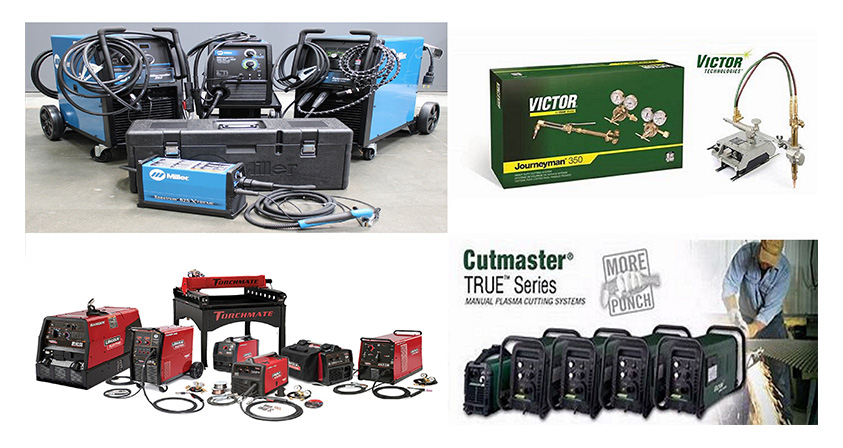 Welcome to JT REPAIR, INC
JT Repair is a leader in gas apparatus and welding equipment repair in South and Central Texas. We are known for our repair work of welding, cutting, and positioning equipment from all brands. We repair all warranty and non-warranty equipment.
As an authorized repair center for all major brands of welding and cutting equipment, we have factory expert technicians on our staff to perform the repairs and handle all factory warranty claims.
If you are looking for used equipment for welding, cutting or positioning equipment. click here.